HOW WE SHOULD PRAY
The prayer life of believers is intrinsically linked to the prayer life of the Church herself. So, vocal prayer, meditation and contemplation, and the types of prayer – adoration, petition, intercession, thanksgiving, and praise are provided in the rich treasury of Church teaching. The 'Our Father' – the Lord's Prayer – was given to us by Jesus to express the sum of all the good things which we must hope for and which our heavenly Father wants to grant us.
Various aspects of PRAYER, as outlined in the Catechism of the Catholic Church (CCC) can be explored below.
---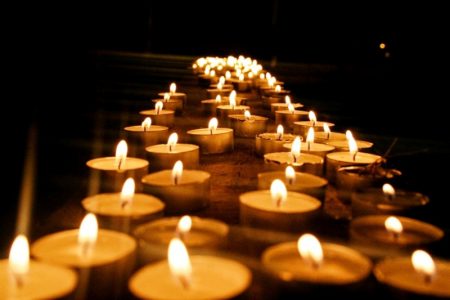 The Foundations of Prayer   Prayer stands at the heart of our relationship with God. In prayer, a believer humbly seeks to grow in union with God, revealed in Jesus Christ, in the power of the Holy Spirit. Prayer is a response of faith to God and reveals a divine-human dialogue of love, forgiveness, mercy and grace. ...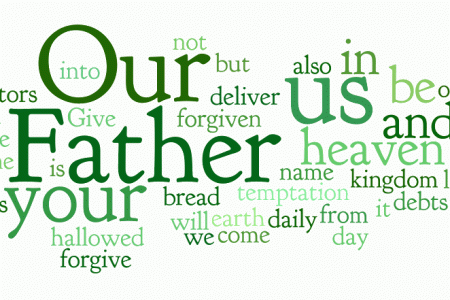 The Lord's Prayer: Our Father  Jesus teaches his disciples and us to pray in the words of the 'Our Father'. The Lord's Prayer is the most perfect of prayers, containing all that we rightly desire before God. The 'Our Father' is at the heart of every personal and communal prayer. ...